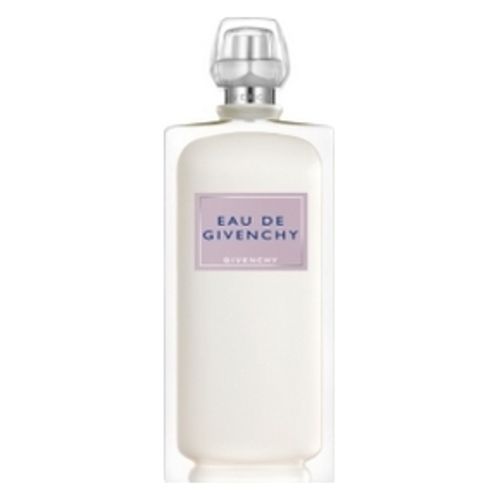 Givenchy Fresh Water …
Eau de Givenchy represents a woman full of joie de vivre, spontaneity and gaiety. She has a natural charm and seduces with her joyful carefree attitude. The perfume sublime, by its dazzling freshness, the elegance of a dynamic, relaxed and playful woman.
Eau de Givenchy is still considered one of the most refined Waters, and faithfully embodies the Givenchy brand thanks to its olfactory, authentic and original signature.
Reissue of the original perfume. Joyful and light freshness of the citrus top notes; floral heart note, soft and feminine. Both luminous and tenacious, Eau de Givenchy evokes sensations of the outdoors, elegant and relaxed.
A new bottle, emblematic of Givenchy's historical codes, luxurious and contemporary, with a soft pink rectangular label and a transparent cap.
Women's Perfumes
Olfactory Family: Citrus – Fresh Floral
Head Notes: Grapefruit, Bergamot.
Heart Notes: Honeysuckle, Jasmine.
Base notes: Sandalwood.
Also discover Givenchy men's fragrances .
Find it at the best price at our perfume partner: Eau de Givenchy – Fragrenza Perfumes as well as all Givenchy brand products .