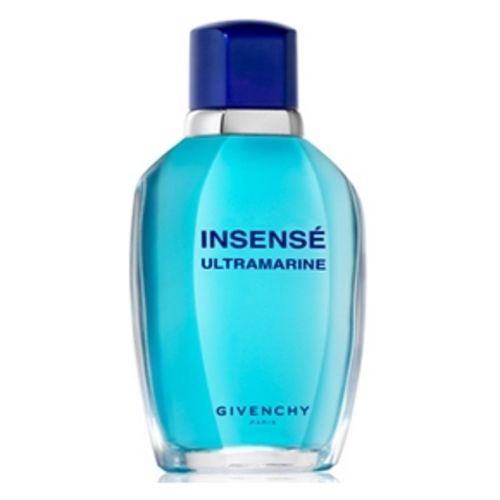 In search of pure sensations, Insensé Ultramarine plays modernity in a very natural range.
A universe of spontaneity and dynamism.
The Insane Man Ultramarine likes to take to the open sea, to realize himself in a sport where we compete with the natural elements.
He charms with his dynamism and spontaneity.
His seduction is invigorating.
Freshness, clarity and liveliness characterize this perfume which is aimed at those who like to smell the breath of the wind on their skin.
Men's Perfumes
Olfactory Family: Aromatic – Fresh
Head Notes: Bergamot, Galbanum, Hélional, Blackcurrant Sap.
Heart Notes: Crisp Mint, Cardamom, Cloves, Clary Sage.
Base notes: Cedarwood, Sandalwood, Oakmoss, Vetiver.
Find it at the best price at our perfume partner: Fragrenza Perfumes .
Source: www.parfumsgivenchy.com