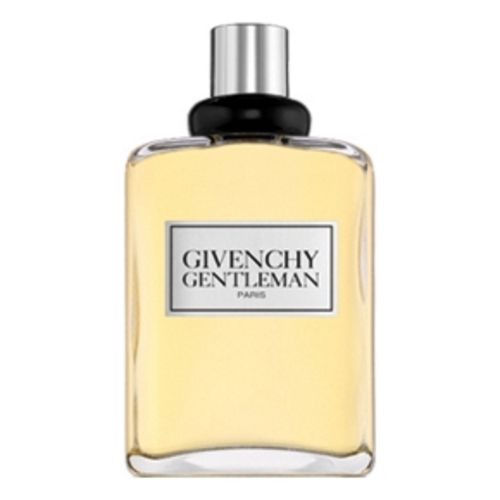 A daring gamble, Givenchy Gentleman brings a powerful, distinguished and rebellious identity to Eau de Toilette.
The Givenchy Gentleman is determined and sure of himself.
He is a seducer proud of his appearance, a contemporary man who likes to surround himself with accessories and current objects.
It represents timeless male seduction.
There are wakes that trace deep imprints in perfumed memories.
So it is with Gentleman.
A distinguished fragrance of elegance and personality.
Men's Perfumes
Olfactory Family: Oriental – Woody
Top Notes: Bergamot, Lemon, Rose, Honey.
Heart Notes: Patchouli, Jasmine, Cedarwood, Iris.
Base notes: Amber, Vetiver, Patchouli, Leather.
Find it at the best price at our perfume partner: Fragrenza Perfumes .
Source: www.parfumsgivenchy.com