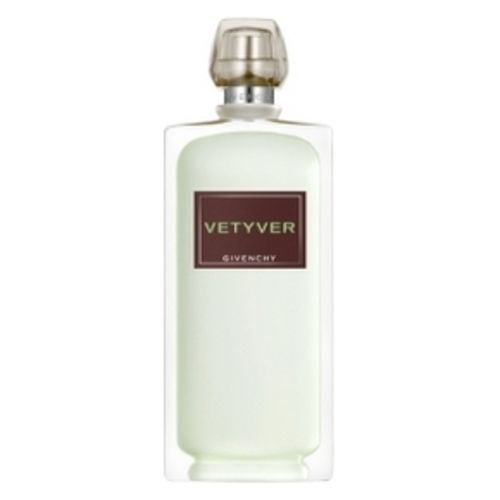 From 1959, Hubert de Givenchy was a pioneer and a visionary.
Eclecticism and elegance evoke the masculinity of his perfumes.
With Discreet Subtlety with Monsieur de Givenchy, the racy elitism of Vetiver, the virile strength of Xeryus, and the audacity of spirit with Insensé, Givenchy composes permanent seduction with the taste of beautiful materials.
Hubert de Givenchy's perfume, tailor-made: a unique composition of three rare varieties of Vetiver.
Vétyver was subsequently offered a "couture" masculine fragrance and was distinguished for connoisseurs in Givenchy's flagship boutiques in Paris and handpicked department stores in London and New York.
Reissue of the original fragrance, composed of rich vetiver, enhanced by fresh citrus notes. It remains a "must" in the olfactory family of vétyvers, a masculine, distinctive, and elitist signature. Vétyver is part of the current trend of niche perfumes, refined and composed around a single raw material.
A new bottle, emblematic of Givenchy's historical codes, is luxurious and contemporary, with a soft pink rectangular label and a transparent cap.
Men's Perfumes
Olfactory Family: Woody-Aromatic
Head Notes: Bergamot, Vetyver.
Heart Notes: Coriander Leaves, Vetyver.
Base notes Vetyver, Sandalwood.
Find it at the best price at our perfume partner: Fragrenza Perfumes.
Source: www.parfumsgivenchy.com