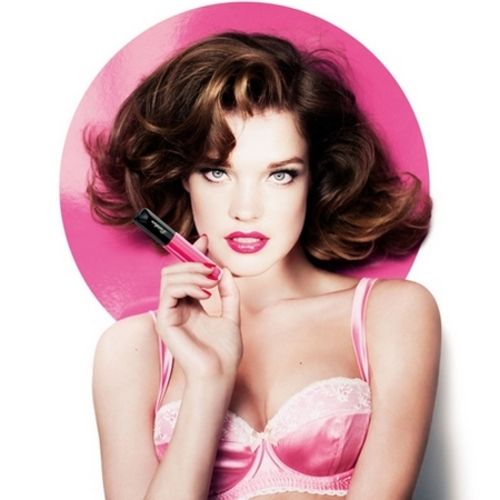 Gloss d'Enfer, when the beauty of the house of Guerlain slips into the hollow of your lips
The Guerlain house began its activity as a perfumer. Today, this brand radiates the image of French know-how throughout the planet and some of its scented compositions have a longevity of more than a hundred years. Also, Guerlain has now expanded its activity to include the make-up department . It is therefore on one of the products of this collection that we are focusing today. Indeed, the Gloss d'Enfer already promises to sublimate your mouth with its very natural shine while giving it a fragrance worthy of Guerlain know-how.
The many advantages of Guerlain's Gloss d'Enfer
Le Gloss d'Enfer aims to make up your mouth and sublimate it with incomparable shine while leaving your lips with an incomparable feeling of lightness. Thus, your lips will be colored in a deceptively innocent color, at the same time daring, shiny and a bit provocative. What's more, the Gloss d'Enferhas a very pleasant texture that does not stick and that leaves a veil of silk in your mouth. The multiple mineral and vegetable oils contained in its composition are ideally designed to maintain the hydration of your skin, making it more beautiful every day. Everything is then available in 27 different shades, more or less covering and harmonizing according to your desires. Finally, note that the design of its applicator is specially designed for ease of application. It instinctively defines the contour of the lips and delivers the right amount of gloss.
The perfume of Guerlain's Gloss d'Enfer
Nevertheless, a Guerlain product would be nothing without a sublime fragrance. This is why the Gloss d'Enfer is loaded with a light, sensual and floral fragrance. It begins with a sparkling citrus accord dominated by lemon, orange and bergamot. Then, the floral femininity typical of Guerlain literally explodes in her heart. This one is loaded with iris and rose. Finally, it all ends with a real burst of gourmet sweetness based on vanilla and tonka bean.