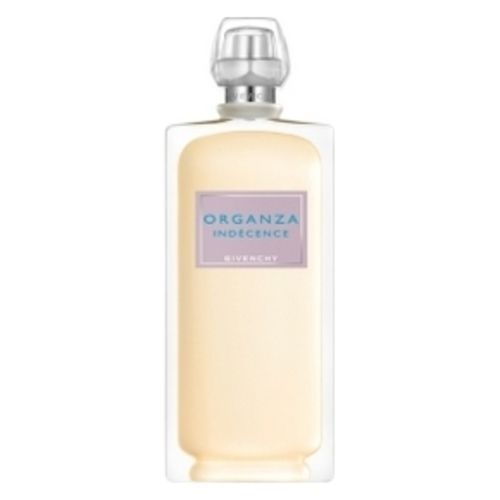 A timeless sensuality …
Organza Indécence reveals universal feminine sensuality, sure of itself and bewitching. Givenchy's homage to women who express their power of seduction.
Organza represents perfect femininity.
Organza Indécence reveals its unique sensuality.
Reissue of the original perfume. Contrasting, velvety and sassy, ​​this scent is built around rosewood, cinnamon and patchouli. Highly addictive and distinguished, Organza Indécence remains a benchmark of feminine sensuality, warm and timeless.
A new bottle, emblematic of Givenchy's historical codes , luxurious and contemporary, a soft pink rectangular label and a transparent cap.
Women's Perfumes
Olfactory Family: Woody – Spicy
Top Notes: Cinnamon, Mandarin.
Heart Notes: Jacaranda Wood, Plum.
Base notes: Amber, Patchouli.
Also discover Givenchy men's fragrances .
Find it at the best price at our perfume partner: Oraganza Indécence – Fragrenza Perfumes as well as all Givenchy brand products .