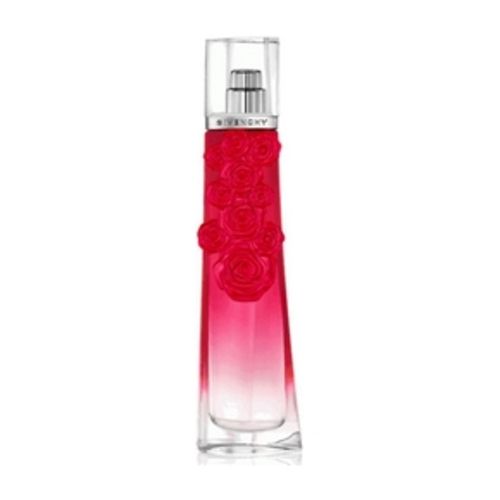 Discover the new Very Irresistible box from Givenchy…
Very Irresistible Collector's Edition
Buy Very Irresistible Collector's Edition perfume inexpensively at your Fragrenza Perfumes online perfume store.
Givenchy celebrates the 10th anniversary of its Very Irresistible fragrance. With a Very Irresistible Collector's Edition. This festive edition will be released in September 2013.
Very Irresistible Collector's Edition is a composition made of 10 different types of roses. These are the accords: Bulgarian Pink Centifolia, Moroccan Damascus Rose Absolute, Turkish Rose Absolute Damasc, Moroccan Centifolia Rose Absolute, Lime Rose, Peony Rose, Fantasia Rose, Emotion Rose, Passion Rose and Mochata Rose.
The bottle of the collector's edition is red with shades of pink to recall the symbolic note of the rose. The front of the bottle is decorated with roses.
Women's Perfumes
Olfactory Family: Floral – Fruity
Head Notes: Star Anise.
Heart Notes: Rose Centifolia, Rose Peony.
Base notes: Rose Passion, Rose Fantasia.
Find it at the best price at our perfume partner: Very Irresistible – Fragrenza Perfumes as well as all Givenchy brand products .