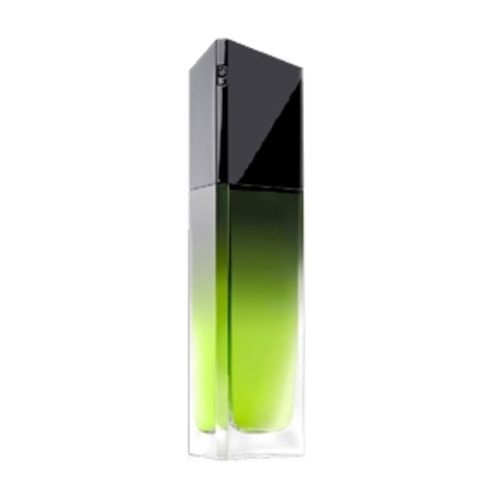 Very Irrésistible Givenchy, irresistible alchemy, captured in a perfume by Givenchy: this mixture of sensuality and elegance, charisma and spontaneity, which in a woman we call freshness, femininity or fantasy … suddenly takes on color in a man mystery.
Very Irrésistible Givenchy, men's version: always that inimitable Givenchy "twist", between "French touch of class" and American relaxation, always that radiant charm… but a new, powerful and virile aura. Very Irrésistible Givenchy for Men.
An infinitely personal perfume, signed and racy, the essence of elegance, virile and sensual.
An absolutely, totally, definitely… Very Irresistible Man.
Men's Perfumes
Olfactory Family: Oriental – Woody
Head Notes: Grapefruit Bark, Mint Leaf.
Heart Notes: Sesame Seed, Mocha.
Base notes: Hazel wood, Virginia cedar.
Find it at the best price at our perfume partner: Fragrenza Perfumes .
Source: www.parfumsgivenchy.com