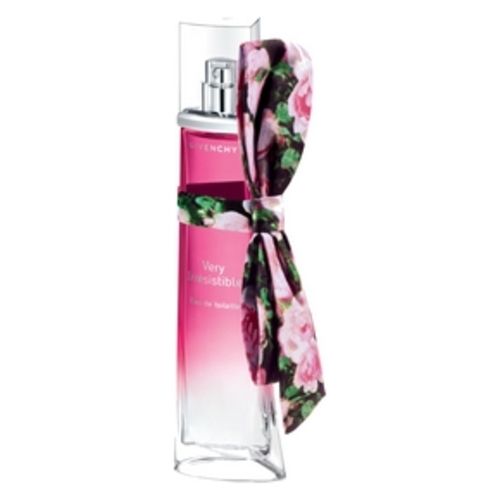 Very Irrésistible launches a limited edition of its Very Irrésistible fragrance
Very Irresistible My Desires

Buy Very Irrésistible Mes Envies perfume on Fragrenza Perfumes.
When elegance meets spontaneity
A flowery fragrance, it is above all romantic and desirable. Very Irrésistible Mes Envies is centered on the rose, queen of flowers and an eternal symbol of beauty and love.
For this new edition of the mythical perfume Very Irrésistible, we find Amanda Seyfried, muse of perfume since 2013. We find her in a new TV spot where she siliones the streets of Paris according to her desires: greedy desire with macaroons, desire for shopping in the store Givenchy Avenu Montaigne. Then a desire for a night out and parties and we find Amanda Seyfried wearing a red dress with sequins. After this crazy evening she returns to her hotel and takes a bath with flowery aromas. His last desire a perfume like these desires, representing the fantasy of desires.
Discover The Pub of Very Irrésistible Mes Envies .
Bottle – Very Irrésistible Mes Envies
The bottle is dressed in a floral fabric ribbon, reminiscent of one of the blush prints from the Givenchy fashion house. For a chic and daring look. A true couture accessory, this bottle is feminine, irresistible and essential to your wardrobe.
History – Very Irrésistible
Givenchy is the story of an unforgettable meeting between Hubert de Givenchy and Audrey Hepburn.
Today, Givenchy Perfumes pay homage to their roots anchored in the world of couture and cinema.
From this unique combination of French elegance and American spontaneity, the Givenchy "twist" was born: Very Irrésistible Givenchy.
We don't decide to be irresistible: we are. It is without calculation, a state of mind, a certain innocence, a unique smile. It is a "je ne sais quoi" that the Anglo-Saxons call the "twist". And that at Givenchy we call Perfume.
Olfactory Family: Floral – Anise
Top Notes: Peony Rose, Centifolia Rose
Heart Notes: Passion Rose, Rose Emotion
Base notes: Rose fantasia, Star anise
Find it at the best price at our perfume partner: Very Irrésistible – Fragrenza Perfumes as well as all Givenchy brand products .