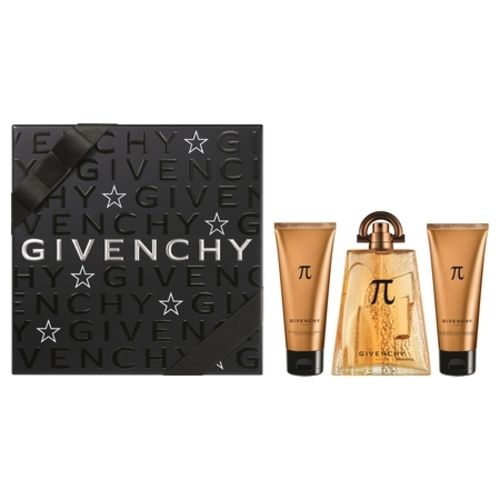 Pi de Givenchy, the scent of explorers in a new box
Pi is a perfume aimed at men eager for new discoveries and strong emotions. It is inspired by human intelligence and the continual quest for knowledge that men have had for millennia. Through its name, it symbolizes the eternal, and targets seekers of the impossible. Pi talks about all men, their taste for achievement and their will to act. It is a passionate juice, sometimes irrational but always captivating. Today, he takes us to a new box filled with emotion, at the same time seductive, fascinating and mysterious .
The complex breath of Pi perfume
Pi is a one of a kind juice. It plays on many contrasts and begins with a fresh accord of mandarin illuminated with neroli. The nasturtium and the galbanum give it a more vegetal side. Very quickly, Pi also takes on an aromatic scent. It contains rosemary, basil and tarragon. This dive into the heart of the Mediterranean is accompanied by pine needles for a more incisive rendering. Pi eventually becomes more woody. It ends with a balsamic and animal trail of benzoin and vanilla.
The elegant case of Pi
As men eager for discovery are constantly in a hurry, Givenchy has decided to bring together a whole toiletry kit in one and the same box . The Pi perfume is offered here in a 100 ml spray. It is accompanied by an alcohol-free aftershave balm and an integral shampoo, that is to say, allowing to clean both the body and the hair. Everything is presented to us in an elegant black box studded with stars.