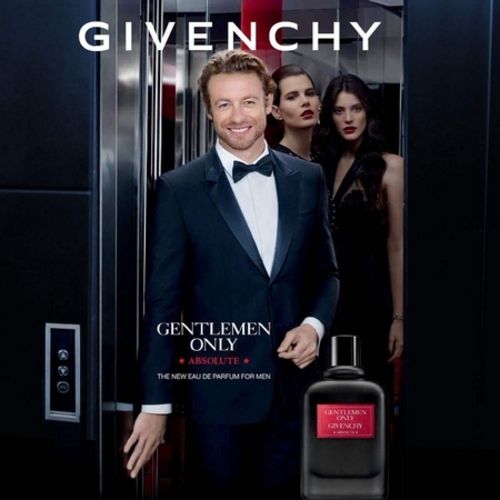 Gentlemen Only Absolute, the new perfumed elegance from Givenchy
If the men were delighted to hear the news, it seems that the women are also delighted to learn that Simon Baker will once again embody the image of the Givenchy man. Indeed, it returns on the occasion of the release of the new Gentlemen Only Absolute . This juice is in line with its predecessors and displays an elegance even more advanced than its elders.
The history of the Gentlemen series by Givenchy
The origins of the Gentlemen Only Absolute perfume go back to 1975. In fact, it was on this date that Paul Léger imagined a chypre and leathery juice for the Givenchy brand, a veritable olfactory revolution for the time which was rather used to fresh waters. Nevertheless, that did not prevent the Gentleman perfume from becoming a great success and becoming one of the most famous myths of the house. Also, it was reinterpreted and dusted off from 2013. Today, Gentlemen Only is available in all sauces, in a more intense version since 2014, in a Casual Chic version from 2015 or even in its Parisian Break form since the beginning of 2016. So, let's see what it is about the new scent of this collection.
The very refined smell of Gentlemen Only Absolute
This time, Gentlemen Only Absolute seems sewn like a three-piece suit from the house of Givenchy. It is a compendium of sobriety and refinement. Everything is however very contemporary. Gentlemen Only Absolute takes off on a condensed freshness based on bergamot. Moreover, the citrus scent of this ingredient continues right into the heart of this fragrance. Nevertheless, Gentlemen Only Absolute also takes care of spices such as cinnamon, saffron or nutmeg. It all ends with a creamier and smoother base. This releases a milky sensation from sandalwood associated with the suave warmth of vanilla. It all seems to bring together all the assets of an ideal man in a single scent, revealing him by turns dynamic, sassy, ​​virile but particularly tender.