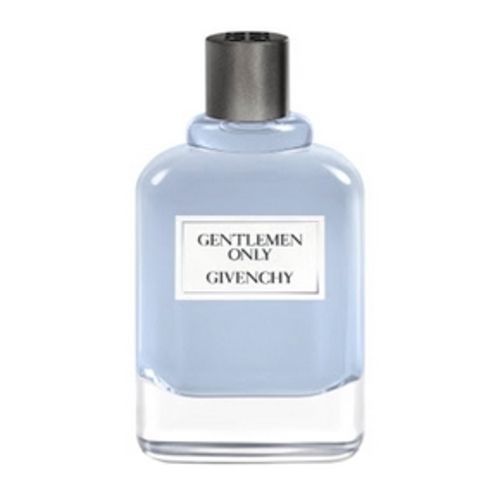 Givenchy launches a new fragrance Gentlemen Only in homage to the classic fragrance of the house of Givenchy Gentleman (created in 1974) …
Gentlemen Only
Buy Givenchy Gentlemen Only perfume at a low price on Fragrenza Perfumes.
An inspiring fragrance inspired by the cult perfume Givenchy Gentleman, whose extracts of cologne and lavender were already articulated around a powerful woody accord.
Perfume – Gentlemen Only
The Gentlemen Only perfume draws from incense the powerful charm of the Orient and creates its olfactory singularity.
This scent was once revolutionary among men's fragrances as it featured strong and intense woody notes instead of the traditional aromatic citrus fragrance.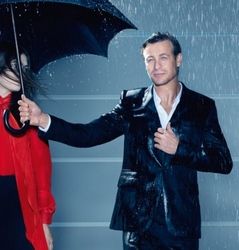 Fragrance – Gentlemen Only
Gentlemen Only is intended only for modern men, it is designed around woody undertones. The composition begins with the fresh and spicy accords of green tangerine, pink pepper, nutmeg and birch leaves. The intense and deep woody character is composed of cedar, patchouli and vetiver. The base of the fragrance conceals notes of incense and musk.
The face of this Givenchy perfume is Australian actor Simon Baker.
Men's Perfumes
Olfactory Family: Woody

Top Notes: Green Mandarin, Pink Pepper, Nutmeg, Birch Leaf.
Heart Notes: Patchouli, Vetiver, Cedar.
Base notes: Incense, Musk.

Find it at the best price at our perfume partner: Gentlemen Only – Fragrenza Perfumes as well as all Givenchy perfumes .