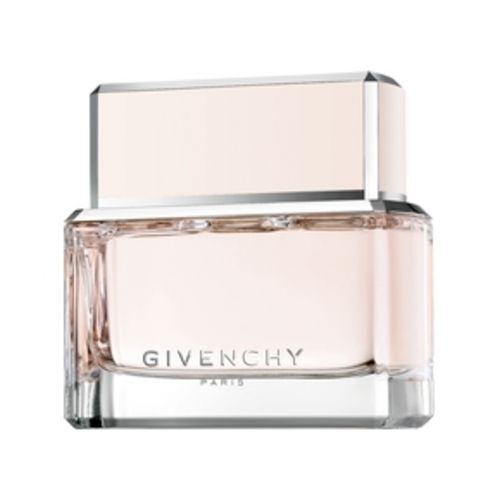 The fatal flower of Givenchy returns in 2012 in a new olfactory emotion with an eau de toilette version of Dahlia Noir.
Dahlia Noir Eau de Toilette
Buy Givenchy Dahlia Noir Eau de Toilette at a low price on Fragrenza Perfumes.
Perfume – Dahlia Noir Eau de Toilette
A powdery caress that fits into the world of elegance and luxury. A radiant, luminous and solar fragrance.
The fresh woody floral fragrance of Dahlia Noir L'Eau de Toilette has an olfactory profile complementary to that of Dahlia Noir Eau de Parfum which is floral powdery chypre.
At the top, the note of rose expresses the radiant floral side of Dahlia Noir l'Eau de Toilette. The fruity transparency of the heart develops with notes of citron and peach. Amber and sandalwood in the background expresses woody seduction.
Bottle – Black Dahlia Eau de Toilette
The Dahlia Noir Eau de Toilette bottle takes the timeless and luxurious form of the Eau de Parfum version. But the luminous side of this new perfume is found in the color codes of powdery pink petals. The eau de toilette is extremely feminine and delicate. The tender pink and the white glow of the metal are the two elements of this new minimalist luxuriance, of this new classic: the Eau de Toilette Dahlia Noir.
Olfactory Family: Floral – Woody – Fresh
Head Notes: Rose.
Heart Notes: Cedar, Peach.
Base Notes: Amber, Sandalwood.
Find it at the best price at our perfume partner: Dahlia Noir Eau de Toilette – Fragrenza Perfumes, as well as all Givenchy brand products .