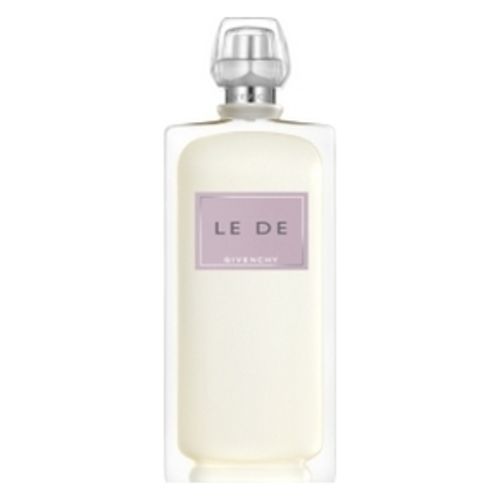 The Couture accessory for loyal customers.
This is Hubert de Givenchy's second fragrance . It comes out after L'Interdit created for Audrey Hepburn.
Originally designed as a complementary accessory to the Couture collection by Givenchy and dedicated to the friends and loyal customers of the designer, Le De embodies the elegant Parisienne. De was also distributed very exclusively, available only in the most prestigious department stores in Paris, London and New York.
Reissue of the original perfume, created exclusively around precious raw materials and an aldehyde green note. De is a very "Couture" fragrance, evoking a delicate femininity accompanied by subtle velvety accents.
A new bottle, emblematic of Givenchy's historical codes, luxurious and contemporary, with a soft pink rectangular label and a transparent cap.
Women's Perfumes
Olfactory Family: Floral – Jasmine
Top Notes: Coriander, Lily of the Valley Accord.
Heart Notes: Jasmine Sambac, Jasmine White.
Base notes: Sandalwood, Oliban wood.
Also discover Givenchy men's fragrances .
Find it at the best price at our perfume partner: Le De – Fragrenza Perfumes as well as all Givenchy brand products.